About/Contact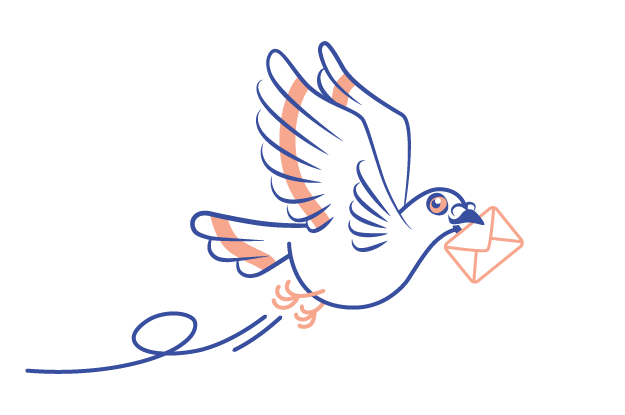 I'm a self-taught artist living in Paris.
My work is as diverse as my interests, ranging from film, travelling and graphic novels to children's books.
As comfortable creating illustrations traditionally and digitally, I like to mix both techniques.
Have a project in mind? Please use the form below to get in touch – I'll get back to you as soon as possible.